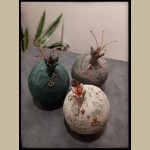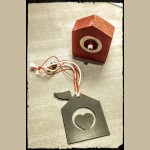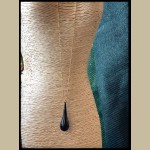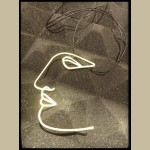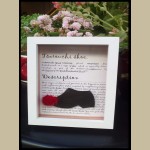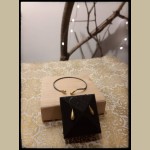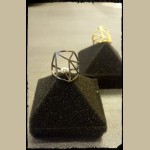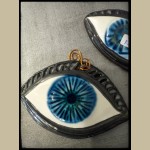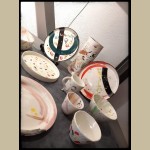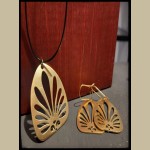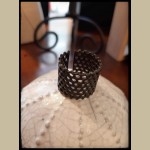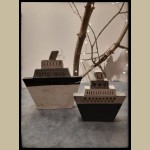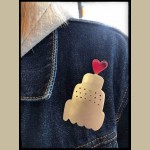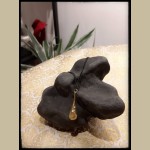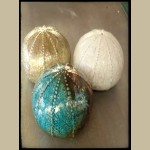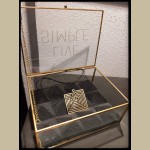 Welcome to Kapa26artwork
Unique moments require unique objects and there's nothing more unique than an art object. Either it involves jewellery or decorative objects, a piece of artwork express feelings as unique as the artwork itself...
Who we are...
A new story begins in an old neighborhood. Our family's old milliner shop was turned into an artwork corner, under the name of Kapa26artwork - as in 26, Karipi Street - hosting greek designers΄art pieces. Sophisticated jewellery, ceramics, innovative techniques in object design, alternative souvenirs, exhibitions, all combined elegantly in that little artwork shop, set in an old, beautiful, picturesque neighborhood of Thessaloniki.
Read more...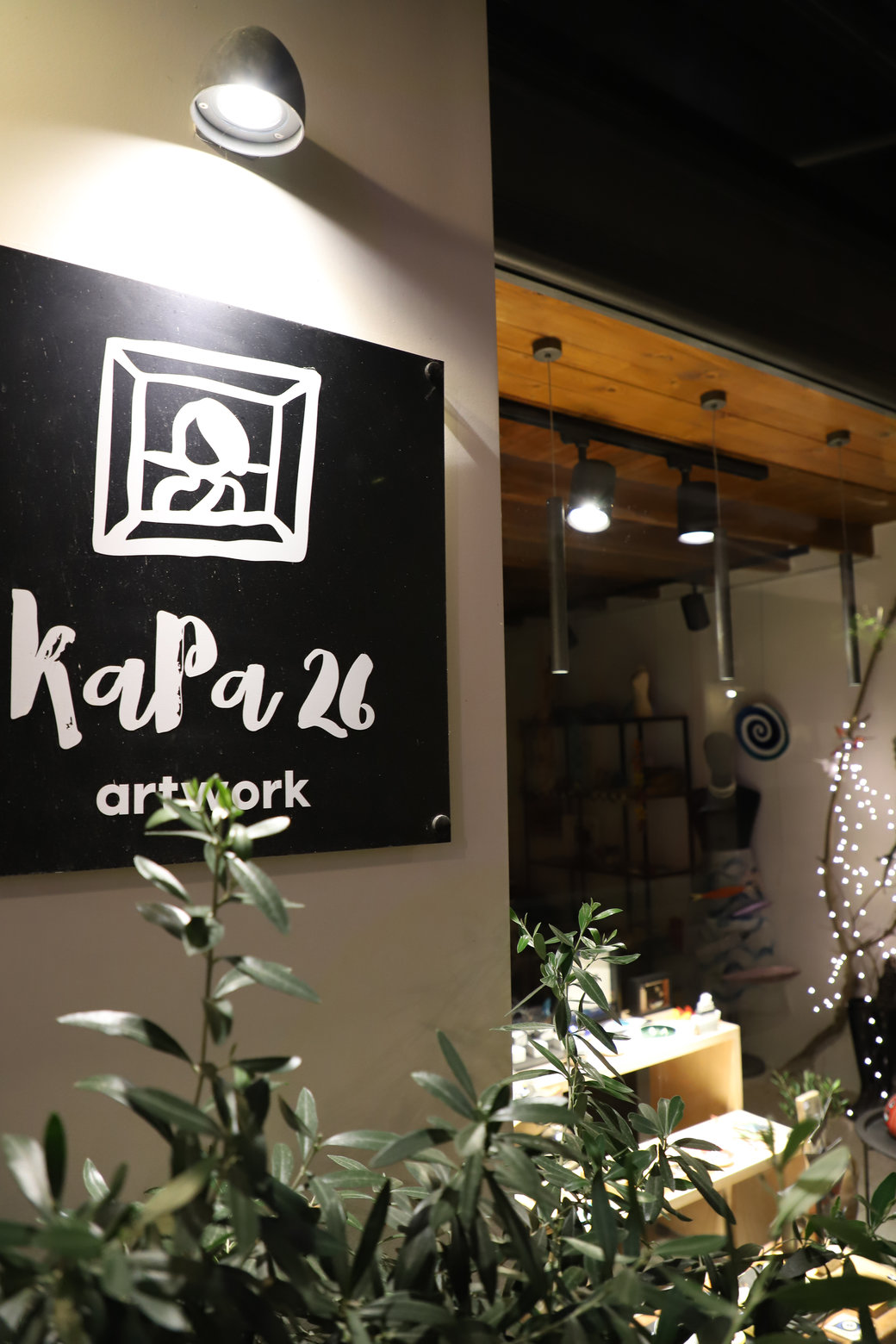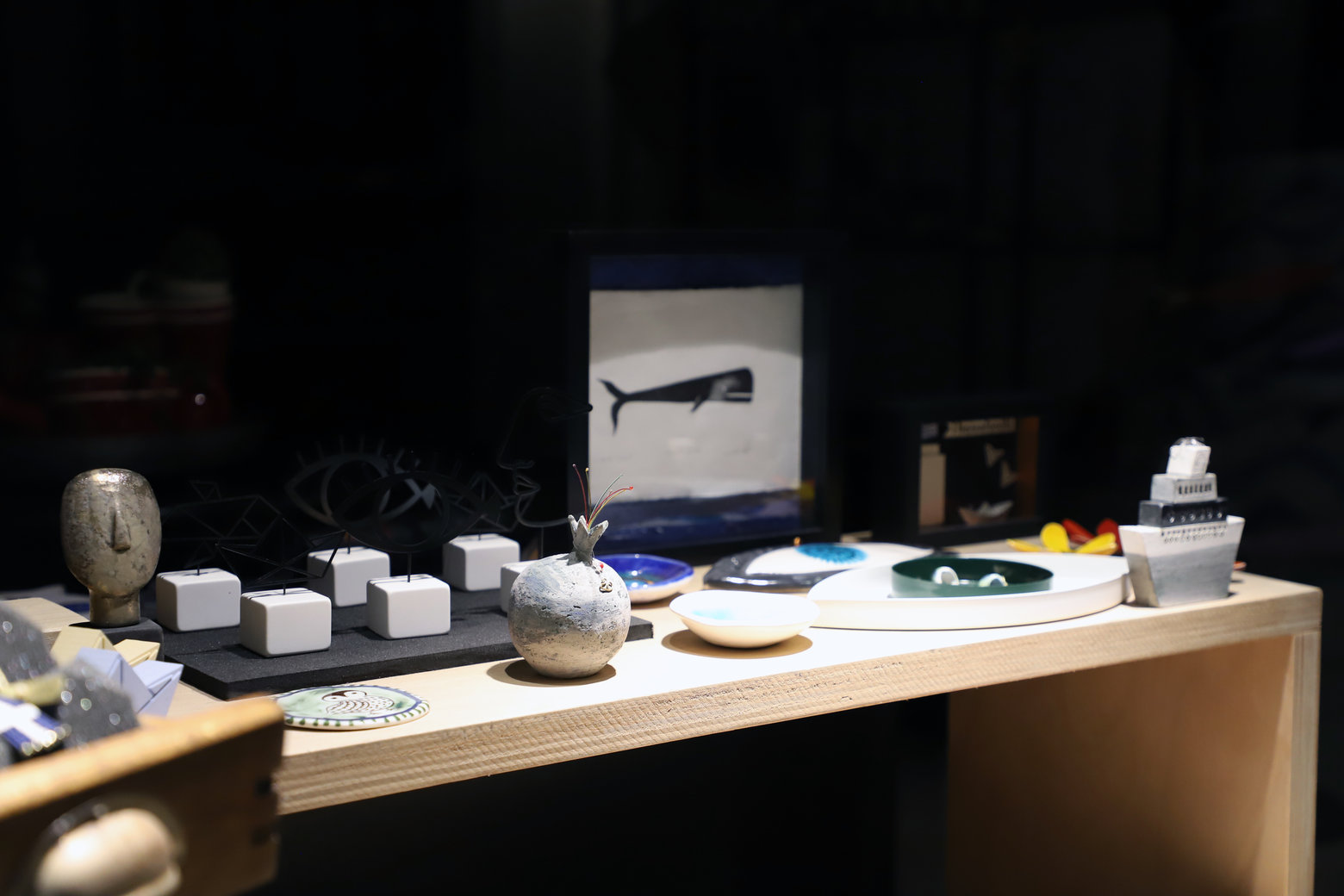 What we offer...
Sophisticated jewellery by greek designers
Ceramics
New techniques in object design
Alternative souvenirs
Upcycling jewelllery
Custom-made gifts
Exhibitions